BMW Cincinnati Independent
Smyth Imported Car Service Inc.| BMW Cincinnati Independent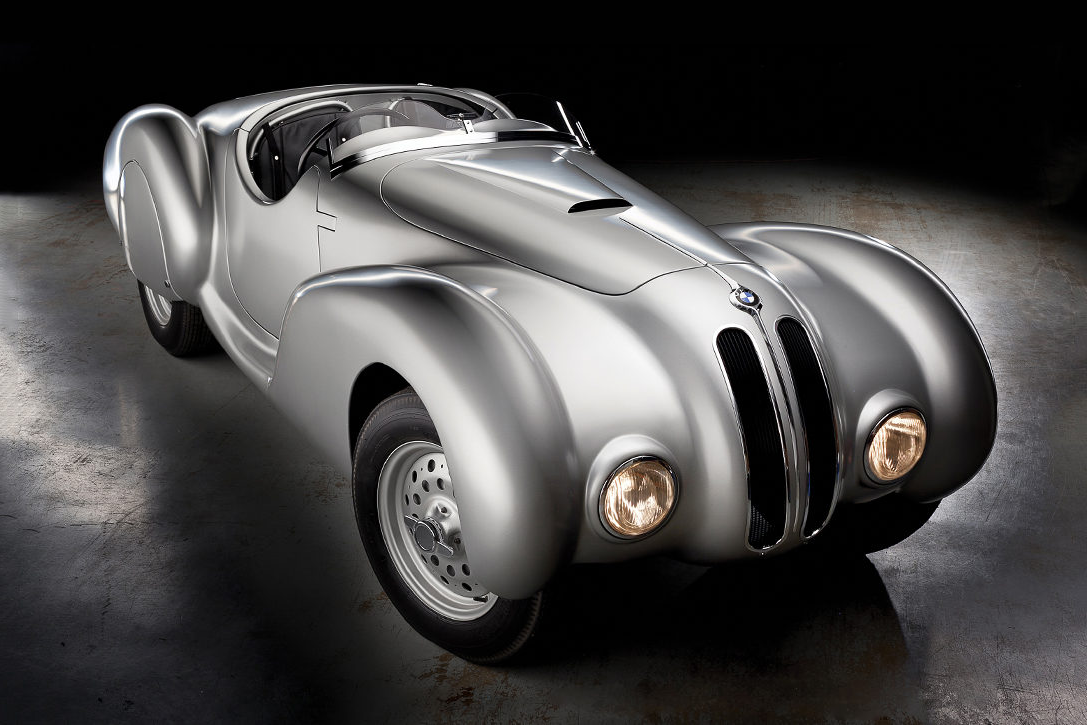 Bayerische Motoren Werke AG, commonly referred to as BMW (German pronunciation: is a German multinational corporate manufacturer of luxury vehicles and motorcycles headquartered in Munich, Bavaria. Automobiles are marketed under the brands BMW, Mini and Rolls-Royce, and motorcycles are marketed under the brand BMW Motorrad. In 2017, BMW was the world's fourteenth-largest producer of motor vehicles. The company has significant record with quality cars and motorsport history, especially in touring cars, Formula 1, and sports-performance-luxary cars. As an independent Service, Repair and restoration BMW shop, we can address your needs directly. We understand BMW vehicles, and can keep your car in top running condition so you can enjoy your ultimate driving machine.
BMW was established as a business entity following a restructuring of the Rapp Motorenwerke aircraft manufacturing firm in 1917. After the end of World War I in 1918, BMW was forced to cease aircraft-engine production by the terms of the Versailles Armistice Treaty. The company consequently shifted to motorcycle production in 1923, once the restrictions of the treaty started to be lifted, followed by automobiles in 1928–29
BMW's first significant aircraft engine was the BMW IIIa inline-six liquid-cooled engine of 1918, much preferred for its high-altitude performance. With German rearmament in the 1930s, the company again began producing aircraft engines for the Luftwaffe. Among its successful World War II engine designs were the BMW 132 and BMW 801 air-cooled radial engines, and the pioneering BMW 003 axial-flow turbojet, which powered the tiny, 1944–1945–era jet-powered "emergency fighter", the Heinkel He 162 Spatz
The BMW 328 is a sports car made by BMW between 1936 and 1940, with the body design credited to Peter Szymanowski, who became BMW chief of design after World War II (although technically the car was designed by Fritz Fiedler).
The 328 was introduced at the Eifelrennen race at the Nurburgring in 1936, where Ernst Henne drove it to win the 2.0 litre class. The 328 had more than 100 class wins in 1937, including the RAC Tourist Trophy, the Österreichische Alpenfahrt, and the La Turbie hillclimb. In 1938, the 328 won its class at Le Mans, the RAC Tourist Trophy, the Alpine Rally, and the Mille Miglia. The 328 won the RAC Rally in 1939, and came in fifth overall and first in class in the 1939 24 Hours of Le Mans.
After the Second World War, the manufacturing plant in Eisenach where the 328 had been built found itself in the Russian occupation zone, and automobile manufacturing in Eisenach would follow a state directed path until German Reunification in 1989.